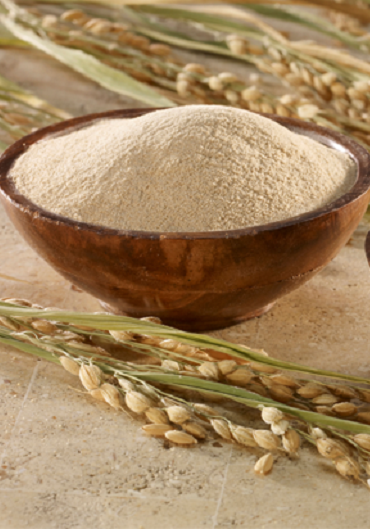 Van Loi Food Processing one member limited liability company specializes in producing rice grain quality standards in Vietnam. Brings high value export rice in the integration period, the reliable supply of domestic and foreign partners.
          Chain of rice production we always meet and optimal supply in many rice production requirements with highly technical, quality, quantity achieved, the safety and food hygiene. Thereby enhancing the prestige and quality of rice in Vietnam in general and the Company's reputation in particular Van Loi.
- Properties:

grain

bran

100

%

of pure

,

dry

,

moderate

humidity

.


-

Specification: The

production and processing of

orders

as required

.
        Rice bran is the outer layer of dough covered with grain of chlorophyll in cells. When milling, the outer layer will peel into fine particles and small-called bran. Rice bran contains many nutrients, in 100g rice bran contains 12g protein, 22g lipids 40g glucide, vitamins E, B1, B2, B6, and minerals such as trace K, Na, Ca, folic acid.
       Today is not only rice bran feed, daily food but also very effective in beauty. Rice bran is suitable for all skin types, especially good for those with sensitive skin.

For more information, please contact:
VAN LOI FOOD PROCESSING ONE MEMBER LIMITED LIABILITY COMPANY
Address: 2222, Highway 91, Thoi Thanh 2 District, Thoi Thuan Ward, Thot Not District, Can Tho City
Phone: +84 2923. 852.021 - Fax: +84 2923.853.234
Website: vanloifood.com.vn - Email: This email address is being protected from spambots. You need JavaScript enabled to view it. - This email address is being protected from spambots. You need JavaScript enabled to view it.