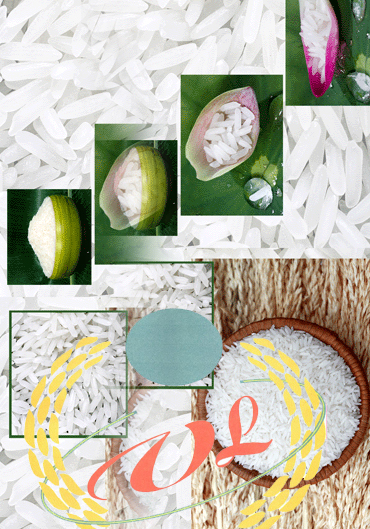 Van Loi Food Processing one member limited liability company specializes in producing rice grain quality standards in Vietnam. Brings high value export rice in the integration period, the reliable supply of domestic and foreign partners.
          Chain of rice production we always meet and optimal supply in many rice production requirements with highly technical, quality, quantity achieved, the safety and food hygiene. Thereby enhancing the prestige and quality of rice in Vietnam in general and the Company's reputation in particular Van Loi.

For more information, please contact:
VAN LOI FOOD PROCESSING ONE MEMBER LIMITED LIABILITY COMPANY
Address: 2222, Highway 91, Thoi Thanh 2 District, Thoi Thuan Ward, Thot Not District, Can Tho City
Phone: +84 2923. 852.021 - Fax: +84 2923.853.234
Website: vanloifood.com.vn - Email: This email address is being protected from spambots. You need JavaScript enabled to view it.
Image Products:

Is packed with 5kg weight.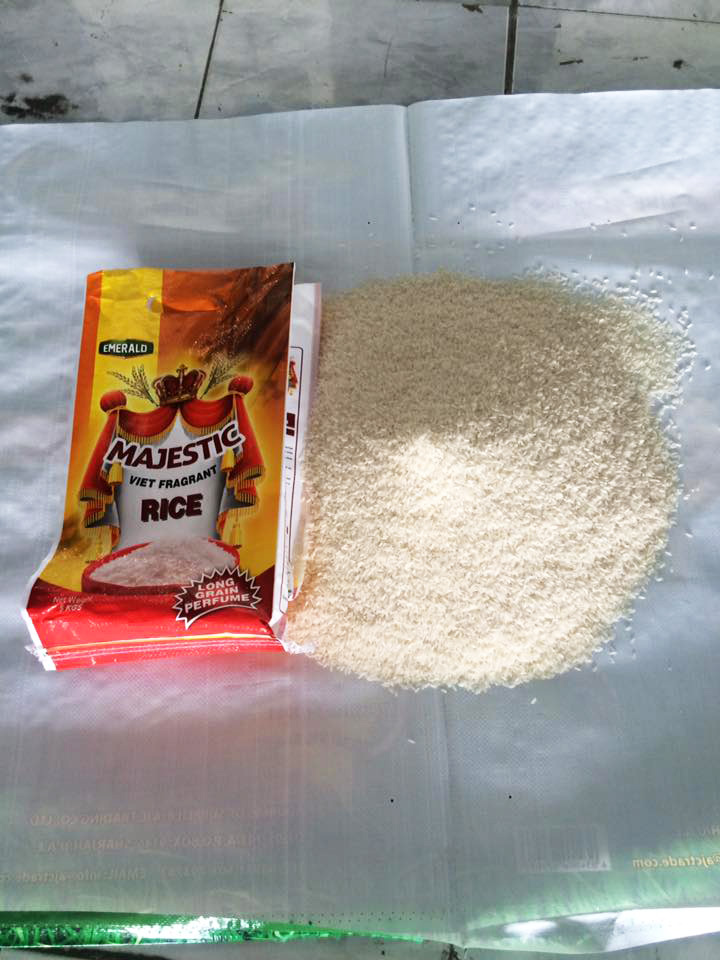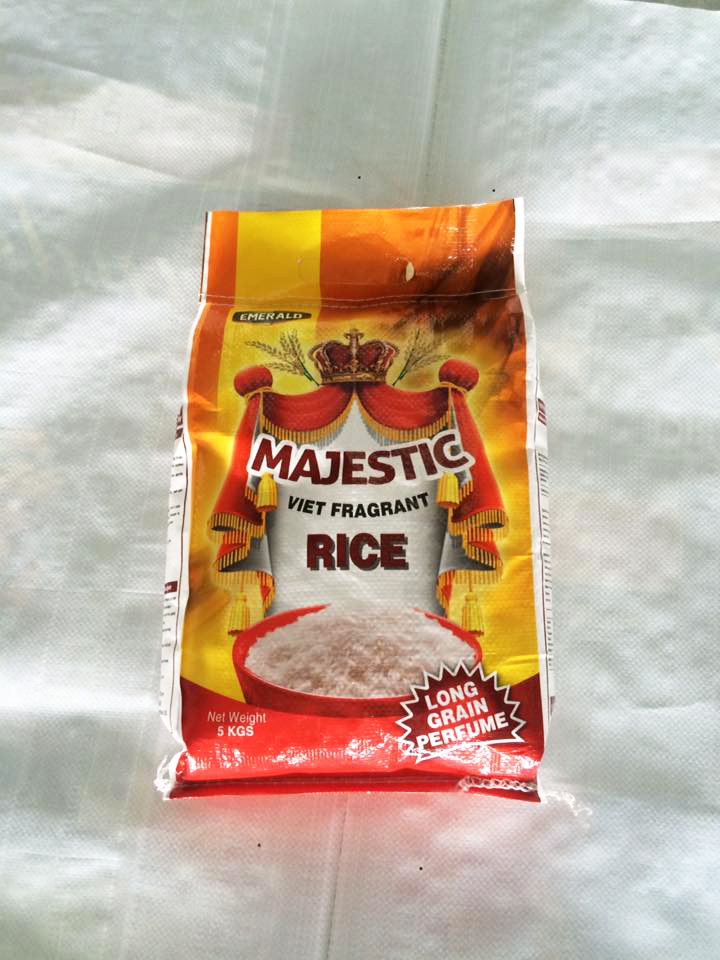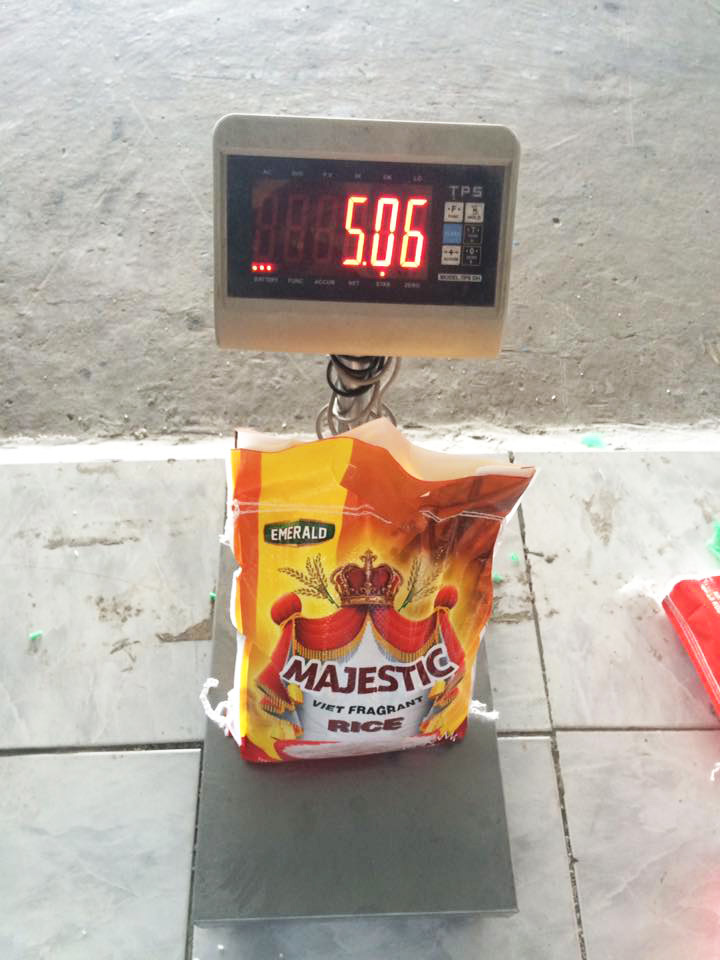 Is packed with 20kg weight.